callsign lookup
---
PLEASECLICK
the >> WEB--BUTTON << and >> ADD YOUR CALLSIGN <<

Thanks For The Nice QSO >>>Vielen Dank fur Den Netten QSO >>> Gracias por QSO agradable>>>

Merci pour le

QSO



Hello my name is Jo, like a lot of us it all started at the 11 mtr band, I started about 35 years ago.
At this moment I'am active on all the bands where the action is ;-).
The radio I use is the Icom-7851 with the Rode Broadcaster Mic.
8 band EQ with the great W2IHY EQ-plus from Julius.
The amplifier is aAcom 2000A(2016 version)
The antenna is a 3 elm Stepp-IR incl 40 mtr

This is just a short story about myself. I hope we meet (again) very soon!

More info at my page

>>> www.PA9JO.com<<<

73's Jo.
*** CHANGED TRANSCEIVER ***
AFTER WORKING THE ICOM7800 FOR A LONG TIME
WE INSTALL THENEWICOM 7851 TRANSCEIVER...
Built-in the desk and ready to operate!
Check the VIDEO for more information...

Amplifier Acom 2000a
*** FLAG COUNTERS + MY QTH@ THE GLOBE ***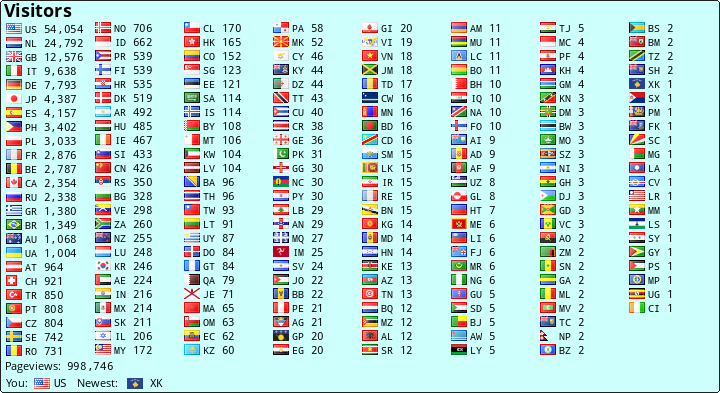 MY COUNTRY AT THE MAP! (globe)


>> QSL INFO : <<



Only

via

Qsl Manager PA1AW
If you want adirect Qsl cardor by theBuro

Only via Qsl Manager ALEX >> PA1AW <<

Direct address:
Alex van Hengel, PA1AW
Ganzekant 21
2995VC Heerjansdam
The Netherlands

(please check the Qsl info @ PA1AW or click..)
PA9JOalsouseLoTW !

Large Visitor Map
*** AUDIO BY RODEAND THEW2IHY BOXES! ***
Large Visitor Globe
I do use the Rode BroadcasterMic.
*** PREVIOUS ACTIVITIES ***
Some of my previous activities
EA6/PD9JO: From Ibiza, Holiday style. (2007)
PD9JO:Previous novice callsign till the end of2008
MJ/PA9JO:Expedition from Jersey(yaer 2010 / 2013 / 2017)
LX/PA9JO: Expedition from Luxembourg (year 2011 / 2014)
PA12XMAS:Ses for Christmas (2012)
PA13KING:Ses when Holland did get a King again after 123 years. (2013)
PA14HNY:SesHappy New Year (2013)
PA16XMAS:Ses for Christmas(2016)

Just a few of my QSL cards
More Qsl,s? Click the button >>> QSL <<<

Summer! But after summer the winter will come in Holland..........
ICE STORM (Christmas 2014) SteppIR is fighting the ice :-)
My collection CB radio's just to remember were it all started :-)




Luxembourg 2014
DXpedition together withPA3EWP (Ron), PB5X (Bob) and PA1AW(Alex)
We worked over 16.500 stations and we had a lot of fun!
Thanks Guys!
Jersey Island2017
Last DXpedition together withPA3EWP(Ron), PB5X(Bob)andPA1AW(Alex)
We worked over 15.000 stations and we had a lot of fun!
Thanks Guys!
*** THIS IS IT, HOPE TO MEET SOON! ***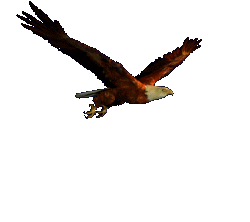 I Also like to make a ride on the bike !!

Some direct send Qsl cards..

---

DISCLAIMER:





The information shown here comes from www.qrz.com. If you are this callsign owner and want to update or remove this information, please do it directly at www.qrz.com.