callsign lookup
---
Special event station commemorating 72 years since the end of WW2. It will be in use during Victory Day weekend and some other dates during the year 2017, praising antifascist uprising and liberation of various cities in Croatia. Traditional paper QSL via the bureau, in 2018. While you are waiting for it, our QSO will be confirmed on LOtW.
Activity on June22nd:Anti - Fascist Struggle Day (National Holiday in Croatia).
Activity on October26st: Liberation of Split.
From July 26th to August1st I am going to be QRVfrom Vis Island, EU-016. An island where Wehrmachtsoldier never stepped his foot on, a place where hundredsof Allied airman finded refuge. Temporary home of Marshall Titos HQ, 26th dalmatian division, Land Forces Adriatic, LRDG, British Motor Gun Boats and Motor Torpedo Boats, RAF No. 6, 351, 352, 2867, 2932 Sqns, 456th Bombardment Group USAAF, US OSS OG - Co. C 2671 Special Reconnaissance Bn, 4th Troop of the Nr 10 Inter-Allied Comando Belgium, FC Hajduk and many others.
It was the forbidden truth in 1944., who is fighting whom in the Balkans. BBC War Correspondents, Dennis Johnston andBob Wade, visited Vis Island in the Adriatic Sea in March of 1944. and made 24 recordings which were aired some times later on the BBC, announced by John Snagge, breaking the silence. Those were the first "sound pictures" recordings from than occupied Europe.
"I like the idea of the Partisans, and all that I have heard about them. They are gay, singing fighters who really know what thiswar is about. And to one as confused on that subject as I am becoming, that is very refreshing indeed."Dennis Johnston: Nine rivers from Jordan
The story has been investigated by journalists Zoran Udovicicand Majo Topolovac in 1978. and published here (unfortunately only some parts of the audio recordings are in English, but worth listening):
http://www.media.ba/bs/magazin-tehnike-i-forme/prva-zvucna-slika-iz-okupirane-evrope
http://www.mediaplan.ba/docs/sonestranejadrana.pdf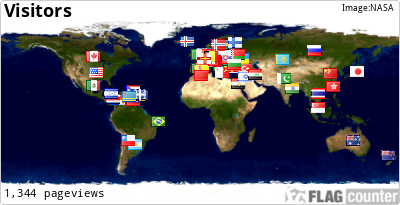 ---

DISCLAIMER:





The information shown here comes from www.qrz.com. If you are this callsign owner and want to update or remove this information, please do it directly at www.qrz.com.