callsign lookup
---
Dear friends and dxers from all over the world,
just few lines to confirm you that the QSL cards for the 9U4M Dxped in Burundi are on the way!
Unfortunately our usual printer had some troubles and, as a matter of fact, we are now on the rush
So thanks for understanding and for your patience.
And please keep on touch to discover soon the new destination of MDXC international team!
Best 73 de Giuliano, IK2VUC
DIRECT QSL INFO
2 US$ for Europe NO IRC's
3 US$ outside of Europe NO IRC's
4 US$ VK-ZL Pacific Area NO IRC's
Please read QSL-Policy first. For direct requests donation by PayPal
3 USD for Europe
4 USD for outside Europe
5 USD Pacific Area to my address : ik2vuc@aribusto.it - thanks.
QSLs received without these requirements for direct return will processed via the bureau.
QSL POLICY:
The fastest way to receive the qsl is to use CLUBLOG OQRS
After that, DON'T send us your card through the bureau, we don't need it, thanks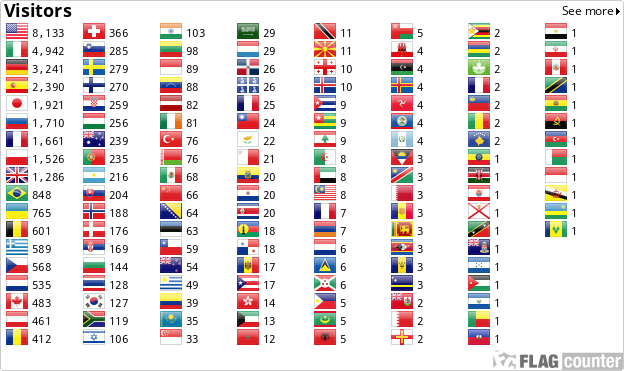 ---

DISCLAIMER:





The information shown here comes from www.qrz.com. If you are this callsign owner and want to update or remove this information, please do it directly at www.qrz.com.