callsign lookup
---
Hello I am radio amateur since the spring of 2005. in October of 2006 after successful examination in Morse Code, my license changed to first class. Since then I am active at high frequencies, in this hobby I enjoy to take part in various competitions where carried out each year. I am also a member to the Association of Greek radio amateurs and a member of the emergency teams. I am manager for the competitions to the Greek psk Club HPC.
My activity is : 2m-6m vhf -10-15-20-40 meters hf bands cw and ssb mode. Frequency hearing in VHFis 145.225-145.350 MHz.
01- CQ WW VHF contest 15-16/07/2006 with a special callsign SY1K ,to the Kitheronas mount in 1410meters at the top, Grid locator :KM18oe . The operator: SV1BKN Andreas and me (SW1JGX) now SV1JGX ! Technical Team: SV1KLL Dimitris,SW1IXF Fotis, many thanks for the collaboration. I like to run the same contest every year ,CQ WW SSB & CW - Ukrainian Dx - REF- UBA - PACC - WAG -ARI - ARRL international dx -Russian dx contest - CQ WW WPX SSB & CW - King of Spain - WAE DX Contest - Aegean VHF Contest - Field day, and many others.
Best 73, See you soon in the air ,gl gb de Manuel (Manos).If you have my qsl cart please dont send qsl 2 times the same band, exept for new band only tnx. Please for the qsl cards only directly ,or via bureau in Association Greek radio amateur
Video with 50MHz TEP Prop, my ant is 7el 8m boom home made & fid by DK7ZB in my tower top up of hf yagi ----------------- http://pskclub.gr/logs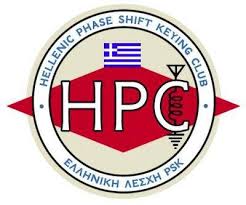 This Julle i be wait to lsn your signall
1 : Aegean vhf uhf Contest 6-7/07/2013 from skerry nne of island Aegina naming island NISIDA.Call is SX8AEG IOTA-EU075 Grid Loc:KM17ss. Team Leader SV8MQP reast team SV8UM SV8GGL SV8KMY SV8KMZ Qest op SV1CDY SV1JGX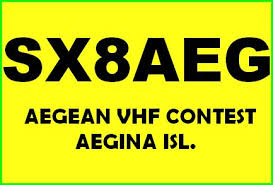 2:IARU HF Chambionship 13-14/2013 i am operetor 40m cw and use call is SX0HQ
3 : RSGB IOTA Contest 27-28/07/2013 Call is J48A EU-075 OP SV2CLJ, SV1CDY,SV1GSU, SV1OAN,SV1JGX.
stay tuning..........................
From me SV1JGX and the SX1K Team
Mny tnx to oll stations to givethe second place multi operetor category in Aegean vhf uhf contest 2012. This year after 7 times 2006-2012 like SY1K(2006)-SV1JGX/P(2007-2009-2010-2011) SX1FRE(2008)-SZ1SV/P(2011) and SX1K,(2012) the mount of Kitheron is free to use maybe from athers operetors teams, but i be back in 2014 to the (award maunt)
QSL CART VIA: e-mail jpg or paper for Aegean vhf uhf contest 2012 & CQ WW VHF Contest 2012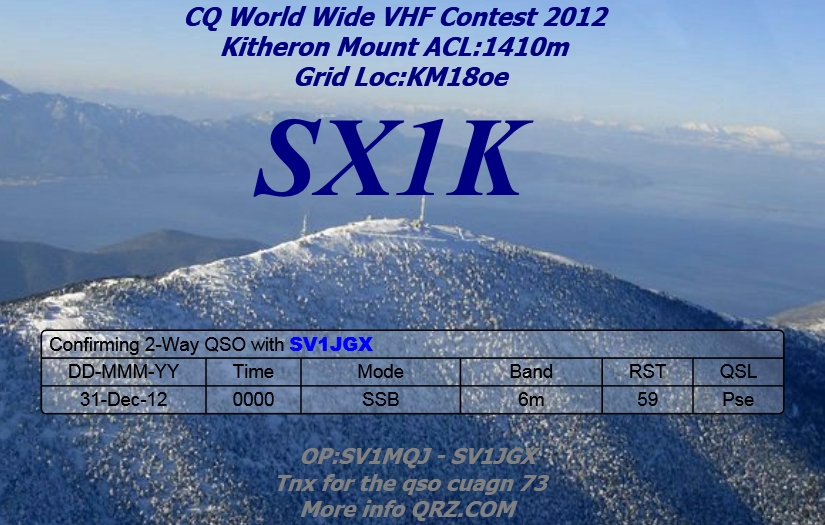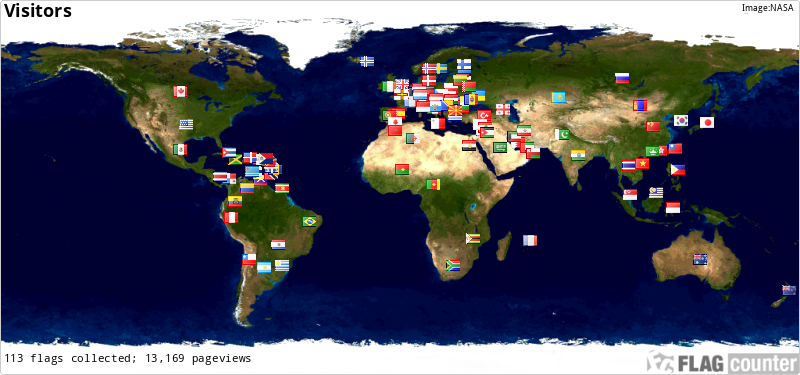 Large Visitor Globe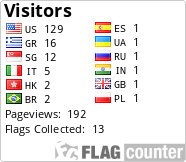 ---

DISCLAIMER:





The information shown here comes from www.qrz.com. If you are this callsign owner and want to update or remove this information, please do it directly at www.qrz.com.