callsign lookup
---
* * * 01.01.2017 - 31.08.2017 * * *
NOW QRT!!
http://gyor2017.hu/hu_HU/kezdolap
A diploma megszerzshez legalbb 1-1 sszekttets szksges CW, PHONE, DIGI zemmdban (3 sszekttets), svmegkts nincs. A diploma ingyenes, melyet elektronikusan a krelmez e-mail cmre megkldnk. Krelmezni a szoksos QSO adatok megkldsvel lehet. E-mail cm: radioklub@mttosz.t-online.hu
Need 3 QSOs /1 QSO CW, 1 QSO PHONE, 1 QSO DIGI/ with HG17EYOF for the award, no band restriction. Send application with the QSO datas to radioklub@mttosz.t-online.hu The award is voluntary, available only in electronic format.
FINAL Statistic 31.08.2017 21:59 UTC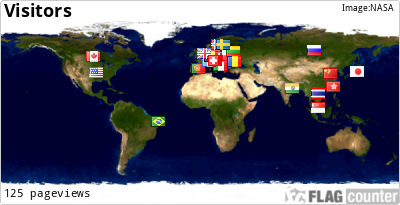 ---

DISCLAIMER:





The information shown here comes from www.qrz.com. If you are this callsign owner and want to update or remove this information, please do it directly at www.qrz.com.