callsign lookup
---
More info http://www.qrz.com/db/LA2US
Operational from EU-027/Bear Island: June - November 2012 and December 2013 - May 2014.
Operational from EU-063/Hopen Island: June - September 2015 and
December 2016 - 1st June 2017.
************************************************************
QSL Card request for EU-063/Hopen Island and EU-027/Bear Island:
Request via Club Log OQRS ONLY.
--->>>

https://secure.clublog.org/logsearch/JW2US
I'm returning to EU-063/Hopen Island early Dec 2016 for a 6 months stay.

I'll be active on CWon/around IOTA frequencies or at the lower band edges.
As before, this is a spare time operation, and I'll be in the shack only as often
as work and other tasks permit. I'm working odd hours so I'd rather not do any skeds.
My log will be uploaded to ClubLog on a regular basis and if you don't find your QSO
there, please drop me an e-mail. I might be guilty of a typing error.
Log will also be uploaded to LoTW and eQSL.
QSL card service will be open via OQRS ClubLog while I'm on Hopen Island.
QSL cards will be printed and sent from GlobalQSL.
Direct QSL card service via OQRS ClubLog will open when I return home in June 2017.
Postal Mail service to EU-063/Hopen Island is poor, every other month - at best.
My logging and QSL card printing is 100% computerized so I
should not have to write QSO information by hand.
This makes everything much easier with less risk of errors.
Therefor any QSL card request should go via OQRS ClubLog.
My Award hunt is via LoTW and eQSL, and your upload will be greatly appreciated.
73
Erik LA2US / JW2US
Rig:FT-450D / Expert 1K-FA / OCFD antenna.





QSL Manager: LA2US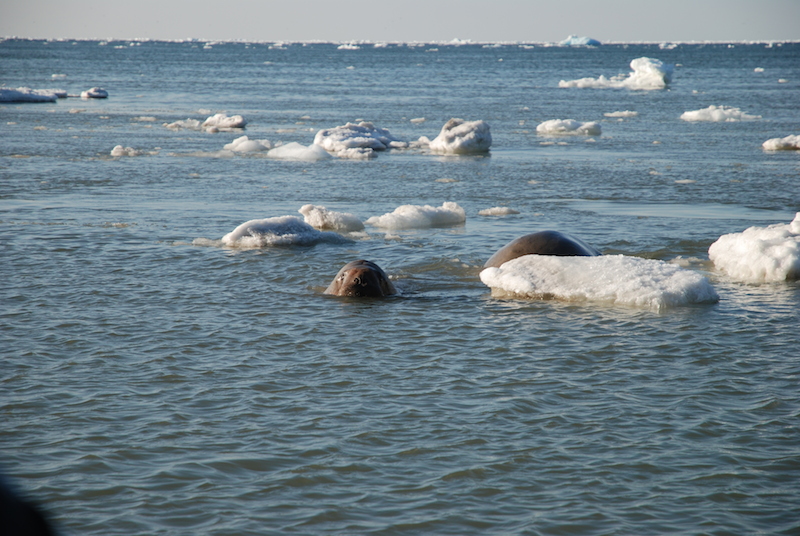 ---

DISCLAIMER:





The information shown here comes from www.qrz.com. If you are this callsign owner and want to update or remove this information, please do it directly at www.qrz.com.