callsign lookup
---
DIPLOMA ENCARA 2017
Consulte o regulamento em www.encara.com.br/diploma
Confira seus QSOs no Logbook em www.encara.com.br/logbook
Baixe o app ENCARA2017 no Google Play e acompanhe a sua caada.
ENCARA 2017 AWARD
Rules: www.encara.com.br/diploma
Logbook: www.encara.com.br/logbook
Also, you can download ENCARA2017 app at Google Play.
This is a special callsign of ARAF (Florianopolis Ham Club)
The callsign PW5T was operated at least on this events.
* CVA 2017 SSB26/08/2017
* CVA 2017 CW 19/08/2017
* Fin de Semana De Los Faros Sudamericanos - 17, 18 e 19/02/2016
* Field Day - 03/04/2016
* ARRL DX International SSB 2016
* CQRJ VHF - 2016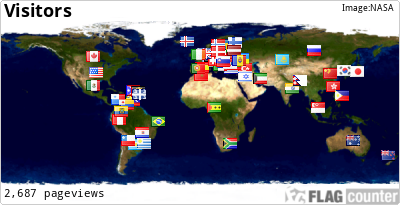 ---

DISCLAIMER:





The information shown here comes from www.qrz.com. If you are this callsign owner and want to update or remove this information, please do it directly at www.qrz.com.