callsign lookup
---
Hong Kong 2017
VR2/KCW
1 November - 15 November
Cheung Chau Island - IOTA AS-006
1. QSL Direct via KCW. No LoTW, No Bureau. DX $2 - USA SASE.
2. No Duplicate QSOs on the Same Band. ClubLog is Shown Above.
3. Do not Work me if you Operate via Internet Remote.
4. Yaesu FT-857d to Vertical Antennas Over Salt Water.
5. Operating 80 - 6 Meters. CW and FT8 only........160 Meters if Space Allows.
6. WSPR Beacon QRV on 80/40/30/20 meters.
Vietnam 2017
17 November - 30 November
Con Son Island - IOTA AS-130
Brunei 2017
V85/KCW
3 December - 18 December
More DXpeditions after Brunei...............PSE QRX.
St. Helena Island as ZD7X. Brunei as V85/KCW. Cambodia as XU7XXX. West Kiribati asT3COW. Haiti as HH5/KCW. Zimbabwe as Z25DX. Vanuatu asYJCOW.South Korea as HL5ZKJ. Martinique as TOO. Hong Kong asVR2/KCW. Montenegro as 4O/KCW. Samoa as 5WCOW. Canada as KCW/VE5. Tuvalu asT2COW. Romania asYO/KCW. Philippines as4I7COW. Guatemala as TG7/KCW. American Samoa as KH8/KCW. Vietnam as 3W9CW............Over 120,000 QSOs have gone into the logs from my "One Man DXpeditions".
Unfortunately the H44COW, 3D2KOW and planned DXpeditions to Tokelau, Solomon Islands, Temotu Province & Bangladesh were all cancelled due to major equiptment theft while in the South Pacific.
In 1995 I completed 11 Band CW WAS. (160 - 6 meters + Satellite)
QSL direct to my Minnesota PO Box. NO LoTW, no BUREAU. DX stations $2. USA stations just enclose your SASE. Call me old fashioned but I still enjoy receiving paper QSL cards in the mail. I have no plans of ever joining LoTW.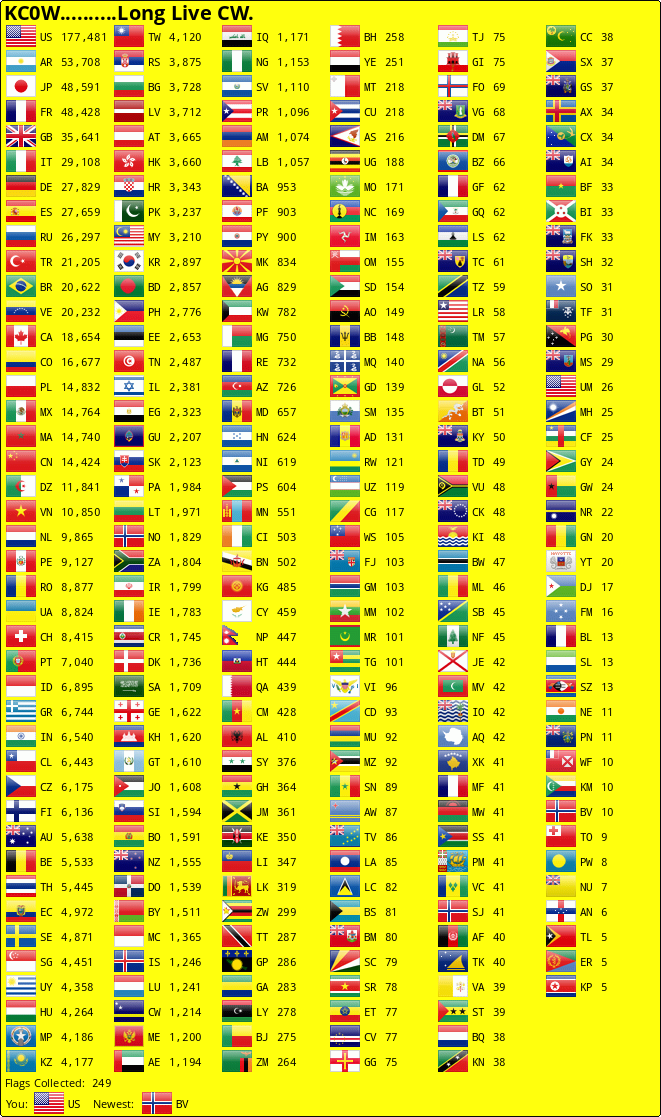 Tuvalu (100% CW)
Haiti (60% CW)
American Samoa (100% CW)
TOO (95% CW, all hand sent)
Vanuatu (100% CW)
Romania (100% CW)
Guatemala (100% CW)
Cambodia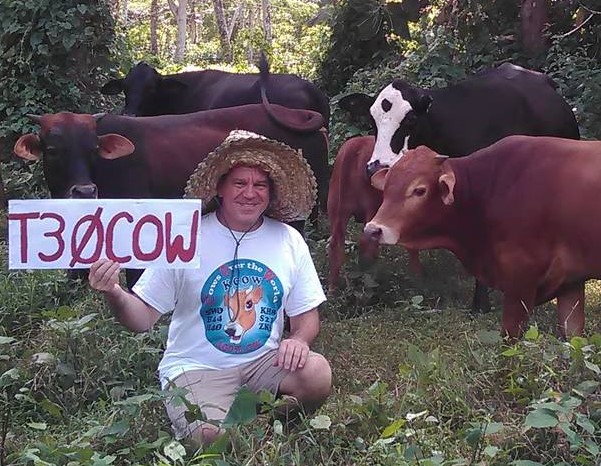 West Kiribati (100% CW)
Zimbabwe (100% CW)
St. Helena (50% CW, all hand sent)
Samoa (100% CW)
Montenegro (100% CW)
Philippines (100% CW)
Vietnam
Hong Kong
Brunei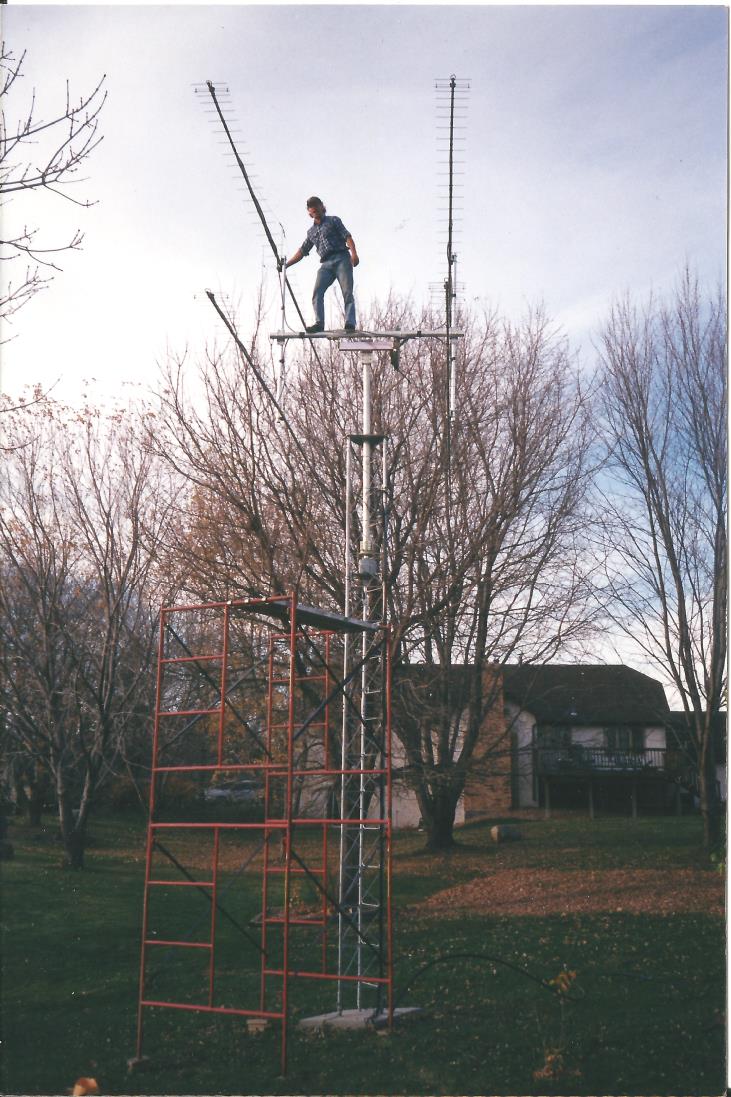 432 MHz EME (2001 - 2005) 100% CW
Shania, KCW & Friends
KCW/M (in a past life)
---

DISCLAIMER:





The information shown here comes from www.qrz.com. If you are this callsign owner and want to update or remove this information, please do it directly at www.qrz.com.