callsign lookup
---
QSL Policy for the VK9ARIOTA OC-216DXpedition:
ADDRESS:Craig Edwards, PO Box 2160, Goolwa SA 5214, Australia
OQRS. Online QSL request via Club Log is available, simply visit the DXpedition website
DIRECT.If you send a self-addressed envelope with

US$5

, I will send your QSL direct.It requires US$5for this IOTA DXpeditiondue to the high cost of this operation. I no longer accept IRCs.If you send less than US$5for then your QSL will be sent via the bureau.
Please no IRCs. I no longer accept IRCs
DONATIONS.Any donations will be used to fund future DXpeditions.
BUREAU.QSLs requested by the bureau aredone around6months after a DXpedition, so expect to wait 2-4 years for any cards via the bureau as the VK bureau is VERY SLOW.
VK9AR DXpedition to Ashmore ReefIOTA OC-216, see
https://ashmorereef.wordpress.com/
Also brief visit to Browse Island OC-234 as VK9AR/6 around 2100 UTC on November 11, see website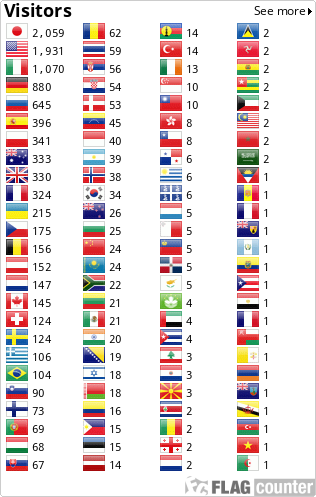 ---

DISCLAIMER:





The information shown here comes from www.qrz.com. If you are this callsign owner and want to update or remove this information, please do it directly at www.qrz.com.